A New York grand jury is investigating whether judges received illegal payments in connection with the controversial March 13 Evander Holyfield-Lennox Lewis title fight, which was ruled a draw despite the fact that Lewis seemed to have easily beaten Holyfield. What do you think about this latest boxing scandal?
---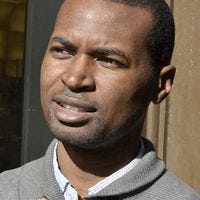 "Can't two black men beat the holy hell out of each other in this country any more without some sort of controversy?"
Christopher Wooten • Bond Trader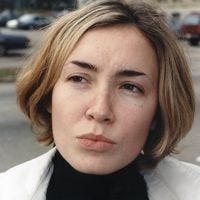 "Thank heavens Muhammad Ali isn't lucid enough to comprehend this shameful episode."
Amy Des Jardins • Graduate Student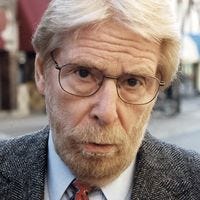 "I saw the fight, and the decision was a complete sham. It was clear that Willie Pep had knocked out Kid Bassey in the fifth. What? The fight wasn't on Classic Sports Network?"
Roger Traub • Systems Analyst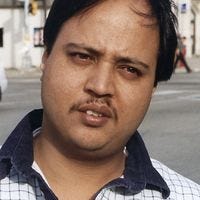 "With regard to boxing, I have only one question: Why'd you fuck Joey?"
Rajesh Bhawnani • Shipping Clerk
"It's the children I feel sorry for; the doe-eyed, apple-cheeked cherubs who look up to these sledge-fisted brutes."
Frances Phelan • Pastry Chef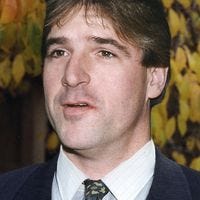 "What? A boxing match may have been fixed? That's fascinating. Now, if you don't mind, I'm going to go contemplate the fact that I'm basically alone in the universe."
Larry Mees • Plumber